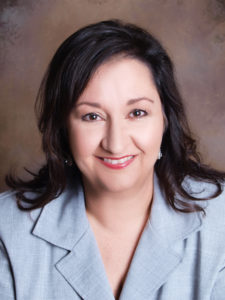 I'm so glad you stopped by my official website.
I write contemporary romances and what I like to call cozy, romantic suspense. My stories tend to be small town and often include some sort of intrigue and danger, but at the heart of my books, there's always a tender love story. Family is important to me and I love the beach and animals, so I usually weave them into the plots too.
My first book, Judging Joey, is a contemporary romance with a touch of mystery. The book I'm working on now is part of a three-book series about sisters, a bridal shop, and a few dead bodies along the way. And of course, each sister falls in love!
So stay, relax, and check out the rest of the site. Under News and Notes, I share my favorite recipes, blog about writing, show photographs of flowers and gardens, and chat about whatever else I think might be of interest to others. To learn the latest news about upcoming releases and special happenings, consider signing up for my newsletter.
One last thing! Find me on Facebook and Twitter. I love to talk! Just click on the links.